LONG TERM CARE AND DISABILITY INSURANCE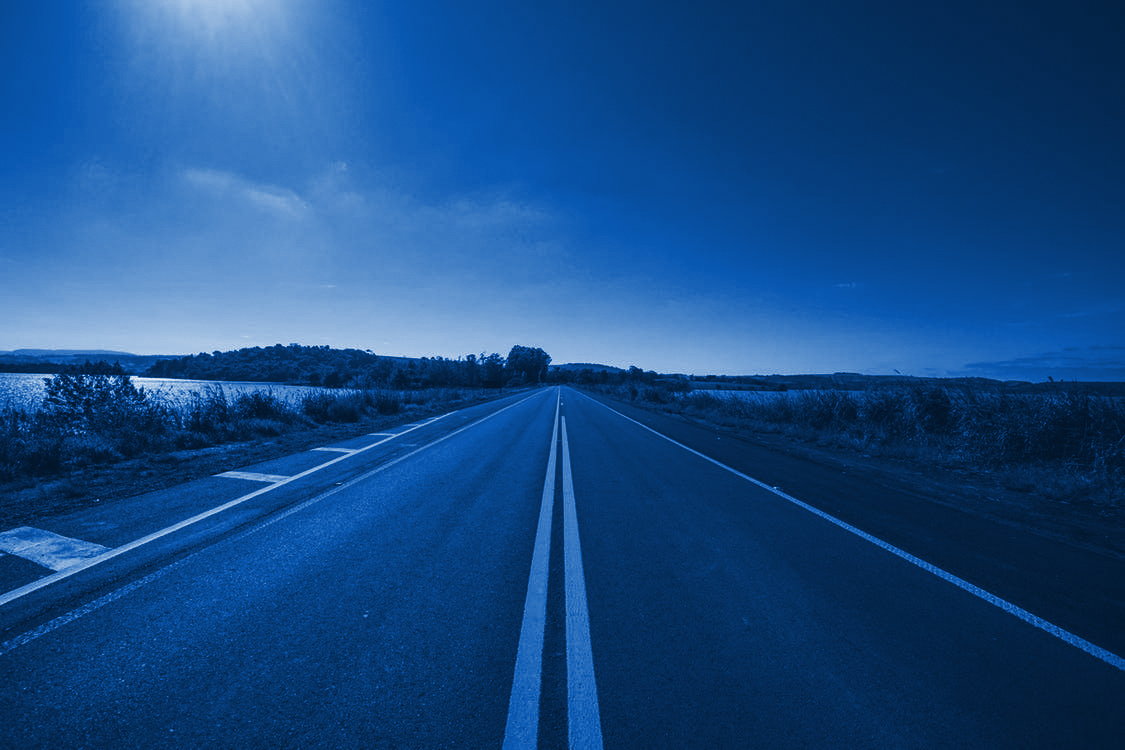 GET MORE OUT OF YOUR COVERAGE
LONG TERM CARE
Long Term Care is the most cost-efficient way to cover your costs in the case of needing long term care. At Integrated Benefit Consultants, we do our best to cover all aspects of coverage. Sometimes, life can throw you a curve ball and you will need some extra help. Long Term Care helps fill the gaps should something happen to you that no longer allows you to perform daily living activities such as eating, bathing or using the restroom. With many options, finding the right Long Term Care plan can be easy with the help of IBC.
DISABILITY INSURANCE
Imagine the stress of not being able to work due to injury or sickness - how would your rent get paid? IBC offers different types of disability insurance which is made to cover things like your mortgage, food expenses, and utilities.
INSURANCE SHOULD COVER YOU WHENEVER YOU NEED IT.
QUESTIONS ABOUT YOUR EXISTING PLAN?
UNSURE ABOUT WHAT TO OFFER YOUR EMPLOYEES?
QUESTIONS ABOUT THE NEW LAWS?