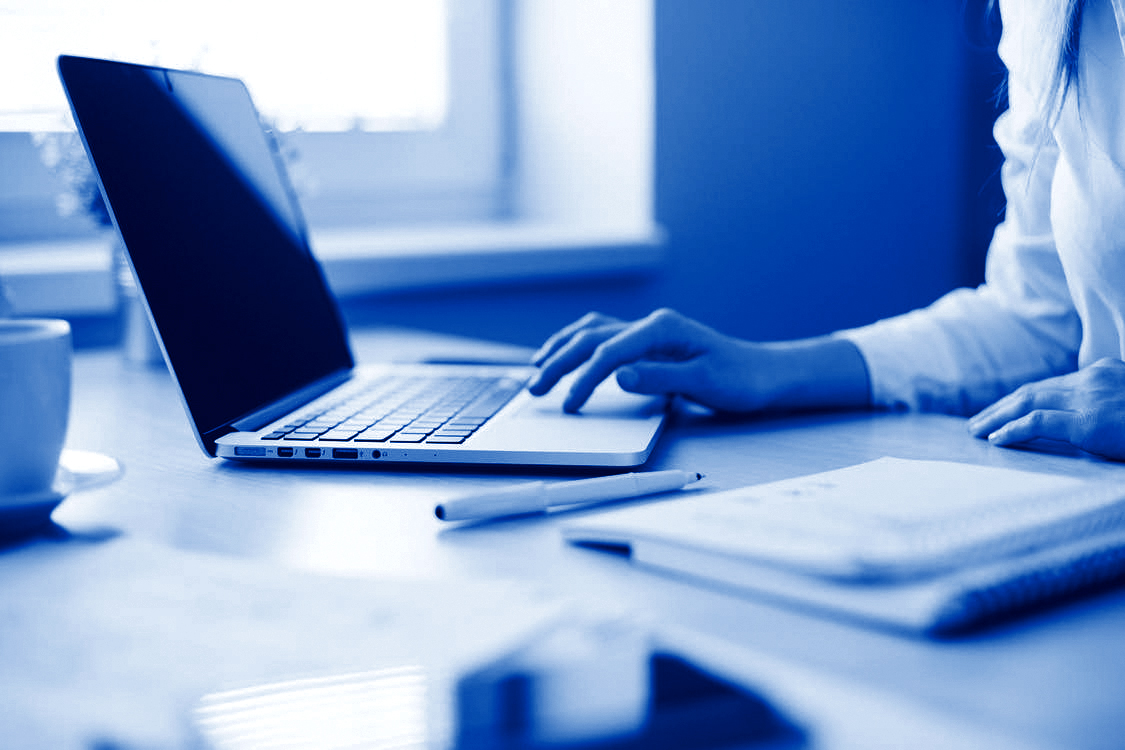 KEEP YOU AND YOUR FAMILY COVERED WITH BENEFITS FROM
INDIVIDUAL INSURANCE
If your employer doesn't offer benefits - or maybe doesn't offer the benefits you'd like, you can always go directly to a broker for your insurance coverage. While Group and Individual Insurance plans don't differ too much, the main purpose of choosing individual would be for total customized plans for your needs. Integrated Benefit Consultants will get to know your medical wants and needs.
full family coverage
Individual coverage doesn't mean just for one person - you can cover all eligible dependents with an Individual plan. Not sure who qualifies? Have special requests for your dependent coverage? IBC will listen to your needs and find the best fit for your family.
dental, vision & life
We offer additional benefits to help cover all aspects of your health needs. If your employer doesn't offer additional coverage such as Dental, Vision or Life, you do have the option to purchase it on your own. Integrated Benefit Consultants can help fill those gaps in your coverage.
INDIVIDUAL COVERAGE IS DIFFERENT FROM GROUP HEALTH INSURANCE, WHICH IS PURCHASED THROUGH AN EMPLOYER BUT IT CAN STILL OFFER THE SAME TYPES OF CUSTOMIZABLE COVERAGE THAT YOU AND/OR YOUR FAMILY NEED.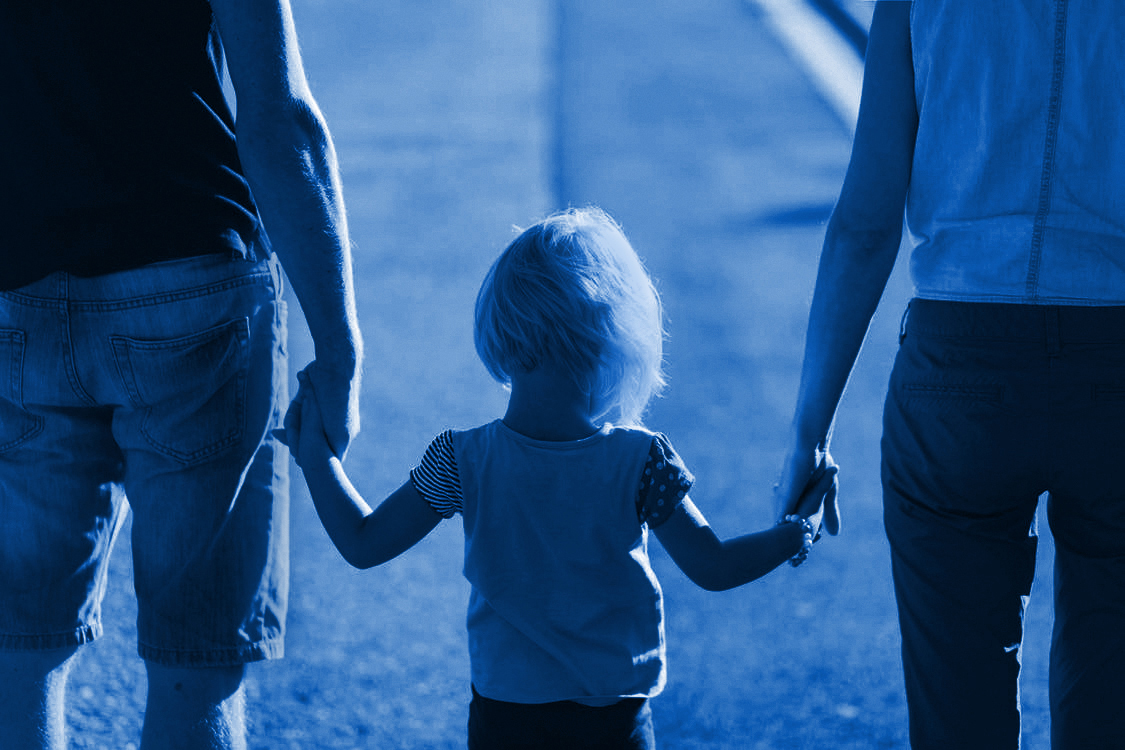 QUESTIONS ABOUT YOUR EXISTING PLAN?
UNSURE ABOUT WHAT TO OFFER YOUR EMPLOYEES?
QUESTIONS ABOUT THE NEW LAWS?