PREPARE FOR THE UNEXPECTED AND MAKE SURE THAT YOUR FAMILY IS COVERED.
TERM LIFE INSURANCE
Some people claim that Term Life insurance is the most simple plan for Life Insurance. You don't have to commit to whole life plans - especially if it isn't in your budget. Integrated Benefit Consultants can help you get set on a term life plan - potentially saving you hundreds on premiums in comparison to whole life coverage.
permanent life insurance
If Permanent Life insurance makes more sense for your situation, IBC can help get you the best deal for your budget. We offer many riders and additional coverages such as Long Term Care to make your policy as customized to your needs as possible.
LIFE INSURANCE IS REALLY FOR THE PEOPLE YOU LOVE THE MOST. ENSURE THAT ANYONE WHO DEPENDS ON YOU WILL BE COVERED WHEN YOU'RE GONE.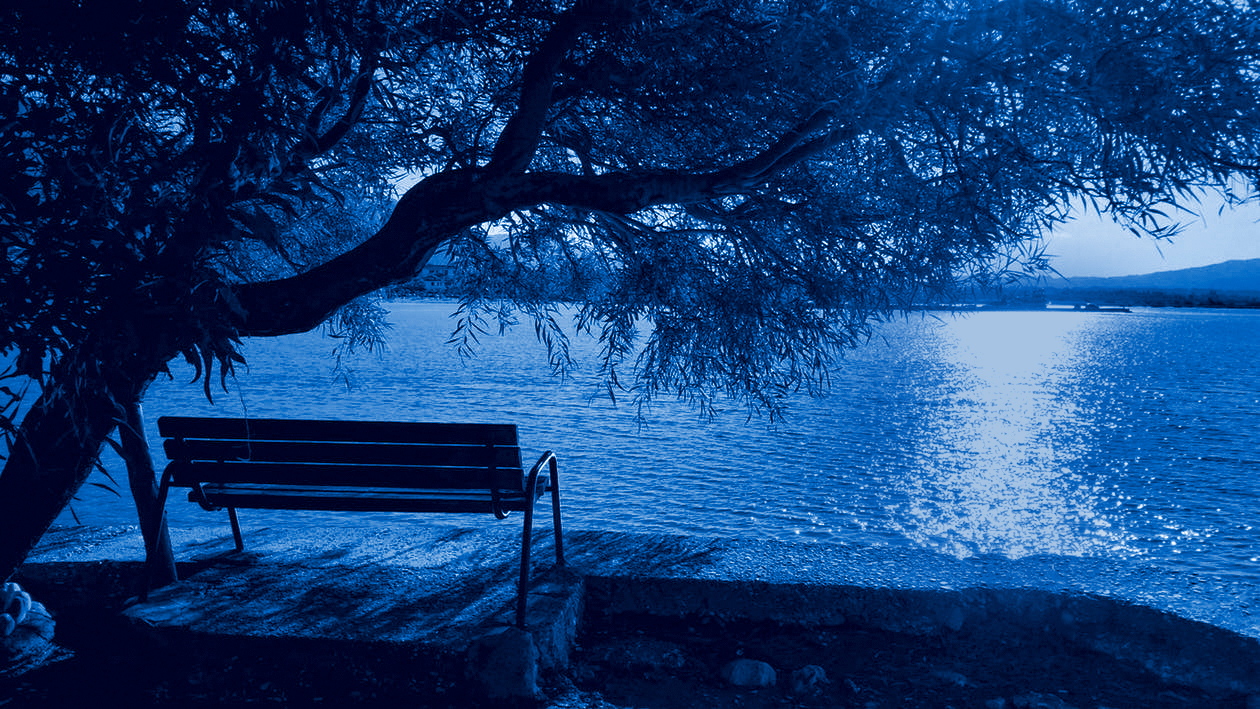 QUESTIONS ABOUT YOUR EXISTING PLAN?
UNSURE ABOUT WHAT TO OFFER YOUR EMPLOYEES?
QUESTIONS ABOUT THE NEW LAWS?